Boyd Pro Performance EFI Line Kit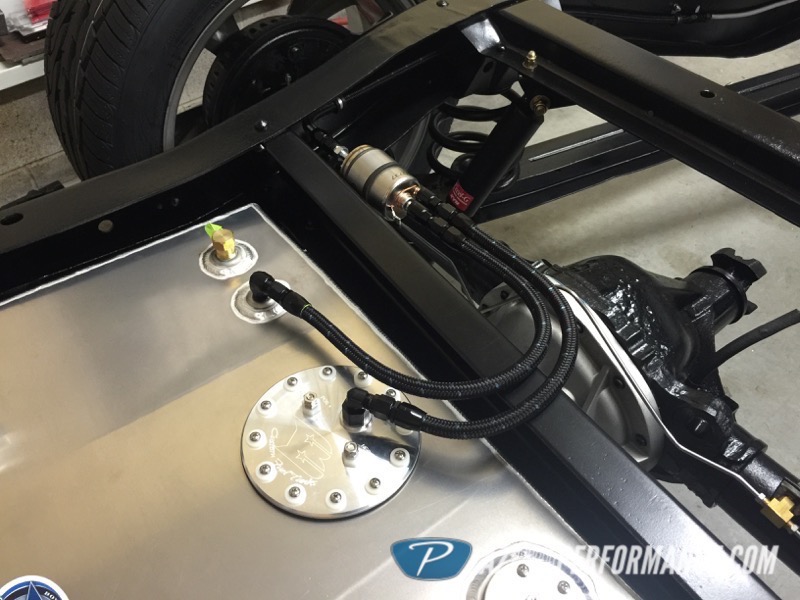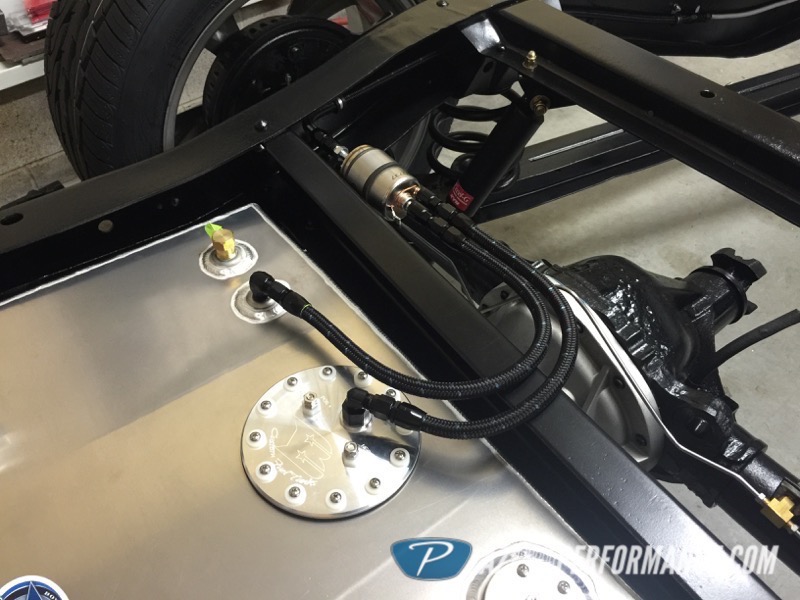 Boyd Pro Performance EFI Line Kit
This is a complete EFI line kit for plumbing into the Boyd Welding fuel tanks. This will include everything needed to plumb into an LS engine, and uses high quality AN fittings and braided line. This will also include AN fittings for the return line port on the tank.
Note:
Returnless systems have one port on the fuel rail. If your fuel rail has 2 ports, select "return" under options below when ordering. This will include an extra quick disconnect fitting and cap for the return port on the fuel rail.

If your fuel rail is a LS1 or LS3, it has the fuel connection at the rail pointing towards the driver side. Make sure to select LS1/LS3 fuel rail option below, and we swap a straight fitting for a 90 Degree, to allow for better line routing.
Kit Includes:
(1) 20 Ft. 3/8" (-6 AN) Black Braided Line
(1) ORB Fitting for EFI Pump
(1) Wix Fuel Filter / Regulator
(1) -6AN Male to Male Quick Disconnect
(2) -6AN Male to 3/8" Female Quick Disconnect
(1) -6AN Male to 5/16" Female Quick Disconnect
(6) -6AN Female Fitting
(1) -6AN Male to 3/8 MNPT, 90 Degree
(1) 3/8" Male NPT Plug
(5) Isolated Line Clamps